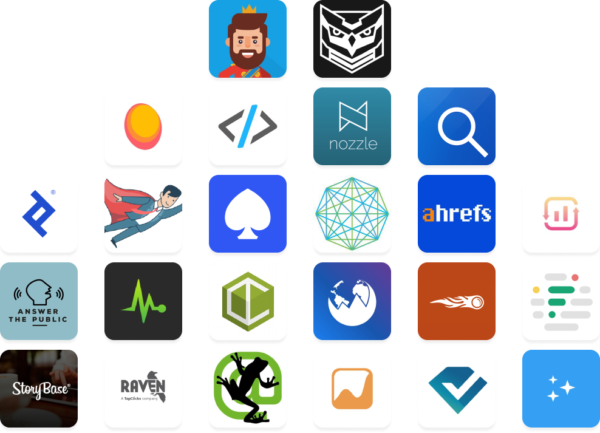 Find the
best SEO tool

for the job.

Empower your search marketing journey with SEO Toolbelt, the go-to destination for both emerging and established experts seeking the finest and most up-to-date SEO tools.
Our favorites
Discover the best tools.
Discover a handpicked assortment of the most sought-after tools in our collection, curated just for you.
View all tools
Popular

AI

Free

Extensions

Content

Keyword research

Rank trackers


Reporting

Auditing
Tool collections
The largest SEO tool collection on the internet.
From first-time keyword explorers to seasoned strategists seeking tools to optimize their process, you're in the right place - we've got all your tool needs covered.
Auditing

Reporting

Plugins

Browser extensions

Content
Popular toolbelts
Popular tools used by pro's.
Unlock the full potential of your SEO strategy by using the tools used by industry experts.
View all toolbelts
Popular toolbelts
Promote your toolbelt, for free.
Unlock your professional prowess with our adaptable, feature-packed profile pages. Tailored to freelancers, in-house specialists, or agency representatives alike, our platform highlights your skills, availability, toolbelt, and social profiles, connecting you with potential clients and collaborators at no cost.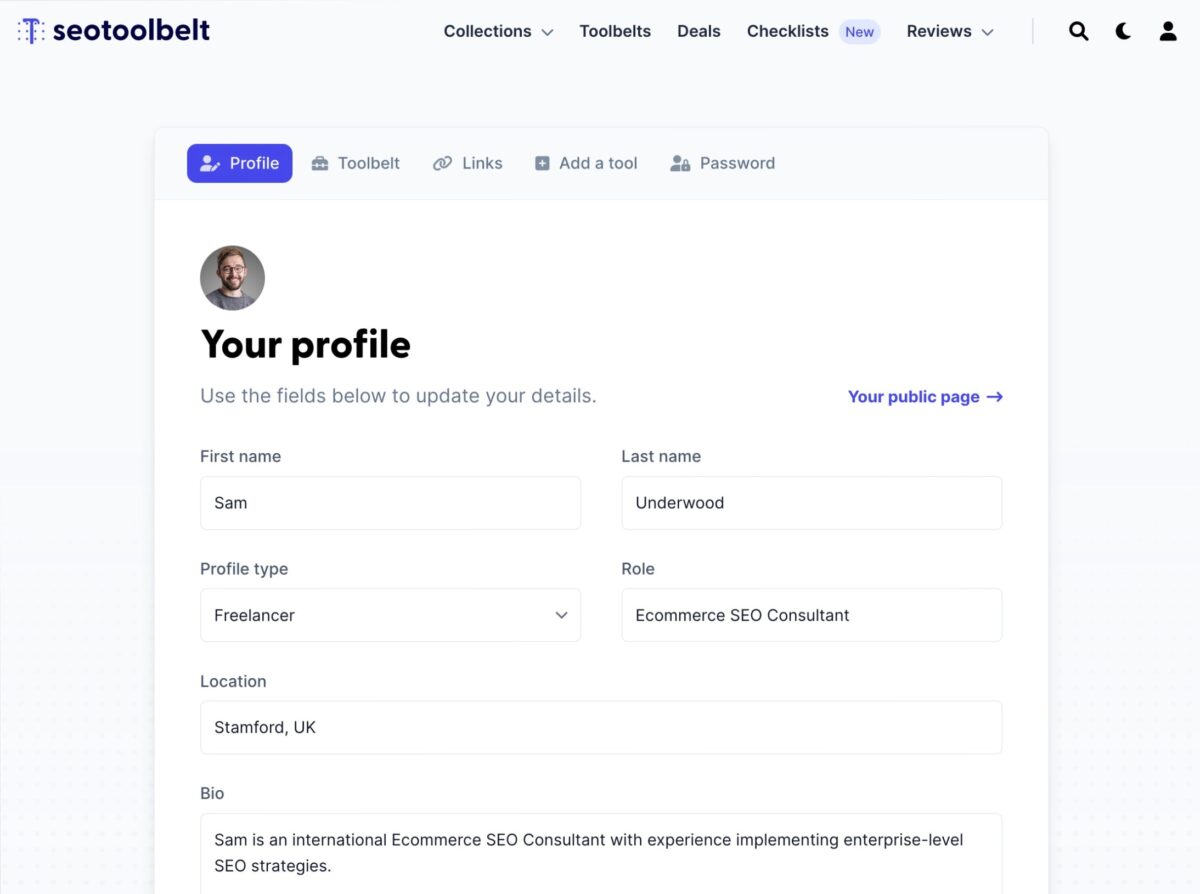 Our reviews
Looking for expert reviews?
You've found them.
Craving deeper insights on a specific tool? Dive into our reviews, crafted by industry connoisseurs who employ these tools daily, providing you with an insider's perspective and invaluable knowledge.
View all reviews
Free tools, built by us
We don't just review tools.
We create them.
Our dedication extends beyond just recommendations; we harness our expertise and deep understanding of the industry to develop our own cutting-edge SEO tools.
View all tools
About us
Want to know more about us?
Experience the seamless fusion of simplicity and expertise with SEO Toolbelt, your one-stop platform for effortlessly navigating the ever-evolving SEO tool landscape. Our curated collection of top-performing tools empowers you to stay ahead of the curve in the dynamic SEO industry.
Unbiased

Customizable filters

SEO expert writers only

Regularly updated content

Full transparency

250+ handpicked SEO tools
More about us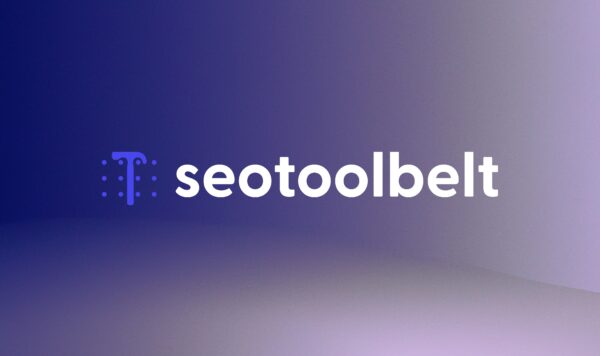 Created by an industry expert
Created with ♥️ by Sam Underwood.
SEO Toolbelt is a side-project of Ecommerce SEO consultant Sam Underwood.
Being a daily user of many different SEO tools, SEO Toolbelt is a natural addition to the different web projects he works on.
About Sam