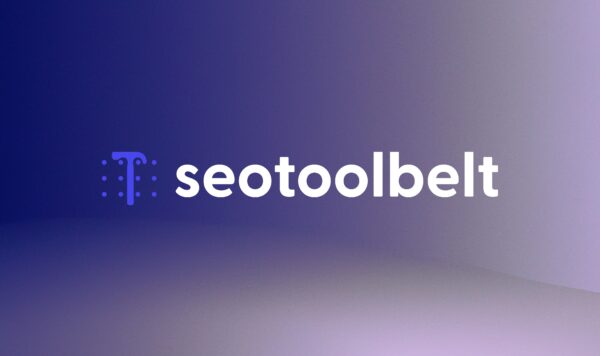 About SEO Toolbelt
Learn more
about us

.

Welcome to SEO Toolbelt, your go-to destination for finding the best SEO tools on the market. Our mission is simple: to help you navigate the overwhelming world of SEO tools and find the ones that best suit your needs.
Independently curated
Trustworthy tool recommendations based on effectiveness, nothing else.
Reviews by experts
Our team has a wealth of experience in the industry and has used the tools we suggest to get results.
Transparent disclosure
We earn money through affiliates and sponsorships. Our affiliate disclosure is transparent, sponsored listings are marked.
How we work
Why we're different.
At SEO Toolbelt, we pride ourselves on our independence. We don't let outside influences dictate which tools we recommend, so you can trust that our recommendations are based solely on their effectiveness.
Our filterable lists make it easy for you to find the tools that best suit your needs, whether you're a small business owner or a seasoned SEO professional. Plus, our team of SEO experts is constantly testing new tools and updating our lists to ensure you have access to the latest and most effective options.
We are also transparent about any affiliations or partnerships we may have with tool providers.
1. We only hire topic experts

Our team consists of individuals who have deep knowledge and experience in the SEO industry, ensuring you get insights from the best in the business.

2. Commissions don't influence reviews

Our integrity is paramount; we prioritize genuine feedback over monetary gains, ensuring unbiased reviews every time.

3. Read reviews, or view everything

Whether you want a quick overview or an in-depth analysis, our platform offers flexibility to cater to your specific needs.
Our comprehensive tool selection.
At SEO Toolbelt, we understand that SEO can be overwhelming and that finding the right tools can be a daunting task. That's why we've done the research and testing for you. Our extensive selection of over 200 SEO tools is the result of extensive research discovering popular tools SEO experts love.
View all tools