Create hreflang with ease
Hreflang tag generator
Introducing our Hreflang Tag Generator Tool – a user-friendly solution for creating accurate hreflang tags for multilingual websites. Save time and improve SEO performance.
Your hreflang will show here once generated.

Copy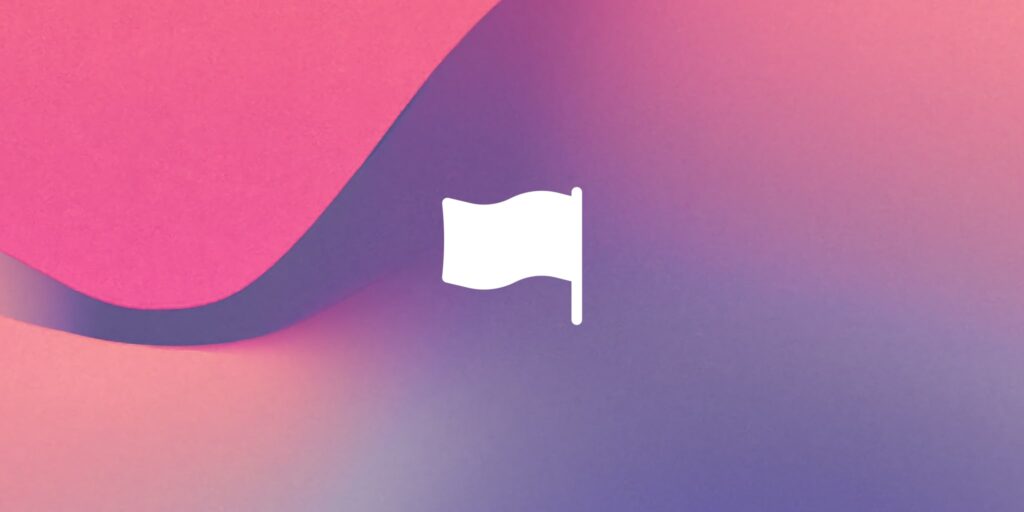 Using our Hreflang tag generator
March 14, 2023

4 minutes

Sam Underwood
The Hreflang Tag Generator Tool is designed to simplify the process of creating hreflang tags for your multilingual or multi-regional website. Hreflang tags help search engines understand the relationship between different language versions of a webpage, ensuring that the correct language version is served to the user.
How the tool works
To use the hreflang tag generator tool, follow these steps:
Upload a CSV file containing your website's URLs and their corresponding language/region codes. Ensure your CSV has column headers with the language/region code you want to use. You can optionally add an 'x-default' column header with the URLs you want to be treated as x-default. The URLs in each row will be treated as a hreflang cluster.
Select the hreflang type by choosing between Meta tags and XML sitemap.
Generate the hreflang output by clicking the "Generate hreflang" button. Depending on your selection, the output will be displayed on the page as meta tags or as an XML sitemap.
(Optional) If you choose the XML sitemap option, you can download the XML sitemap by clicking the "Download XML Sitemap" button.
The tool accepts CSV files with column headers representing the language/region codes (e.g., 'en-us', 'en-gb' 'en'). The output can be in the form of hreflang meta tags to be added to the head of your HTML pages or an XML sitemap following Google's guidelines.
Key benefits
Save time and effort: Automatically generate hreflang tags without manually writing code.
Ensure proper formatting: The tool follows Google's guidelines for hreflang implementation.
Reduce human errors: Minimize the risk of errors by automating the process.
Easy customization and updating: Update your CSV file and regenerate the tags whenever necessary.
FAQs
What are hreflang tags, and why are they important?
Hreflang tags are HTML tags used to indicate the relationship between different languages and regional versions of a webpage. They help search engines serve the appropriate version of your content to users based on their language and location preferences. Implementing hreflang tags can improve user experience and reduce duplicate content issues.
What is the difference between hreflang meta tags and hreflang XML sitemap?
Hreflang meta tags are added to the head section of each HTML page, while an hreflang XML sitemap is a separate XML file containing information about all the alternate language versions of your web pages. Both methods are accepted by search engines, but the XML sitemap is recommended for larger websites with numerous language versions.
How should I format my CSV file for this tool?
Your CSV file should have column headers with the language/region codes you want to use (e.g., 'en-us', 'fr-fr'). Each row should contain the URLs for each language/region version, forming a hreflang cluster.
Can I use this tool for large websites with multiple language versions?
Yes, this tool can handle large websites with many language versions. However, if your website has thousands of pages and your CSV is over 100KB, we won't preview the output; instead, we will give a CSV to download, and you can preview it in a more suitable tool than a browser.
How do I implement the generated hreflang tags on my website?
If you chose the meta tags option, add the generated code to the head section of each corresponding HTML page. If you selected the XML sitemap option, upload the downloaded XML file to your website's root directory and submit it to search engines via their webmaster tools.
---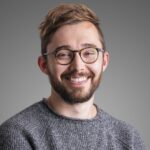 Sam Underwood
Sam is an international Ecommerce SEO Consultant with experience implementing enterprise-level SEO strategies.
Related tools
You may also like...