The low-cost option for search trend data
Bulk historical search volume tool
Need affordable historical trend data in bulk? Look no further! Simply upload your keyword list, select dates and locations, and voila!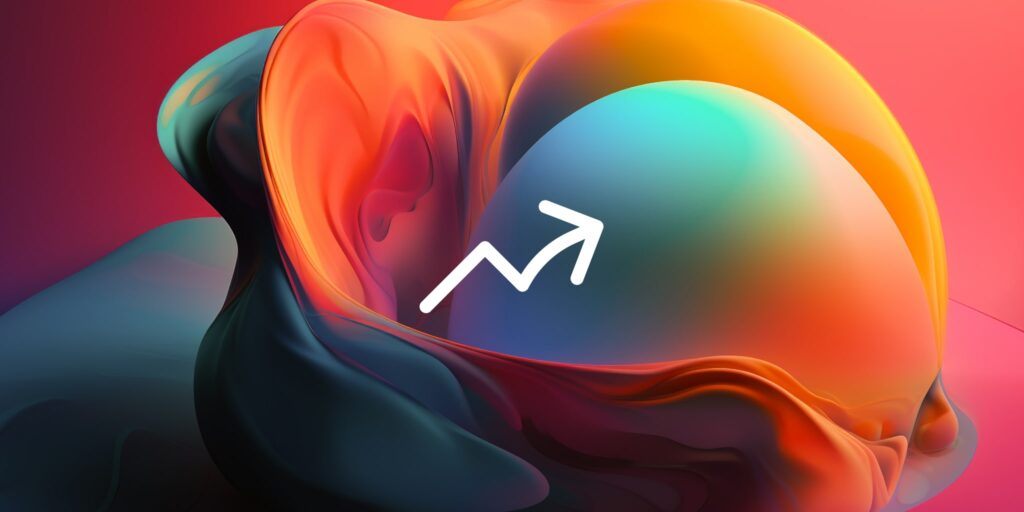 Using our Bulk historical search volume tool
June 2, 2023

4 minutes

Sam Underwood
Our bulk historical search volume tool is a cost-effective solution that offers search volume trend data from multiple locations simultaneously, making it an invaluable asset for your SEO strategy.
Operating on a Bring Your Own Key (BYOK) model, the tool allows you to access search volumes without any additional costs besides the ones from the API provider. We offer the tool entirely free of charge and take on the responsibility of retrieving and arranging the data for you.
Key features
Our historical search volume tool brings a host of impressive features designed to make your keyword analysis process a breeze:
Affordability: The tool is entirely free, but you will need to pay for keyword volumes retrieved from the API provider (DataForSEO). The tool sends requests in batches of 1,000 keywords with a cost per request of $0.07. Even if you upload a single keyword, it still counts as one request ($0.07), making it more economical to request data in bulk. For instance, retrieving volumes for 1,000,000 keywords will cost roughly $70, translating to $0.00007 per keyword. Unlike other keyword volume tools that require subscriptions and volume credits, our tool only charges you for the data you need.
Detailed search volume retrieval: Our tool can gather volumes for hundreds of thousands of keywords, surpassing the retrieval limits of many premium tools.
Support for multiple locations and time frames: Our tool allows you to retrieve search volume data for different locations and select the date range you want to study. This removes the need for several exports and merging data, a requirement in many other tools.
CSV compatibility: Import keywords easily from a CSV file and effortlessly export the search volume data to a CSV file.
Are there any alternative premium tools?
Certainly! If you're looking for a paid tool that lets you retrieve volume data in bulk along with other marketing data, we recommend Marketing Miner.
Keyword research

Marketing Miner

Marketing Miner is a paid tool that can retrieve bulk data for search volumes, rankings, keyword difficulty, and much more. It is comprehensive, robust, and the best option for bulk marketing data.
How to use the tool
To use our search volume tool, follow these steps:
Register for an account with DataForSEO.
Make a deposit. It's pay-as-you-go, with a minimum deposit of $50.
Retrieve your API login and key from your API dashboard.
Input your API login and key in the fields provided (we never see your API login or key as these aren't sent to our servers).
Upload a CSV file with the keywords you wish to analyze.
Use the location dropdown menu to select target locations. You can select as many as you like.
Choose the specific months for which you want the data.
Monitor the data fetching progress with the progress bar and cancel requests if necessary.
Download the final CSV file containing the search volume data for your keywords.
FAQs
Why choose our tool over others?
Our historical search volume tool stands out for its affordability, ability to handle large quantities of keywords, and support for multiple locations and time frames. This makes it a cost-effective solution for those in need of detailed search volume data.
Do you store or save our API details?
No, we do not store or save your API details. Your API credentials are only used for processing your requests and are not stored on our servers.
What is the processing capacity of this tool?
There is no hard limit; we process roughly 12,000 keywords per minute.
How is the CSV export formatted?
We provide a column with your keywords and then a separate column for each location's search volume per month.
What should I do if I encounter an error?
Can you add a specific feature?
We are always open to suggestions for new features or improvements. Feel free to contact us with your request; we'll certainly consider it.
Where does the volume data come from?
The search volume data is provided by DataForSEO, which utilizes Google Ads data to deliver accurate and up-to-date keyword search volumes.
By utilizing our bulk historical search volume tool's powerful features, you can optimize your keyword research and analysis process. Its affordability, time-frame specificity, multi-location support, and BYOK model offer a strong and efficient solution for SEO professionals and marketers alike.
---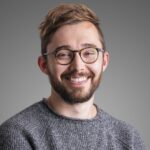 Sam Underwood
Sam is an international Ecommerce SEO Consultant with experience implementing enterprise-level SEO strategies.
Related tools
You may also like...