SEMrush Sensor review
Track irregularity in the search results using Semrush Sensor. This tool identifies when a Google update may have occurred across both mobile and desktop.
Publish date:

April 28, 2021

Author:

Sam Underwood
Visit site
---
---
---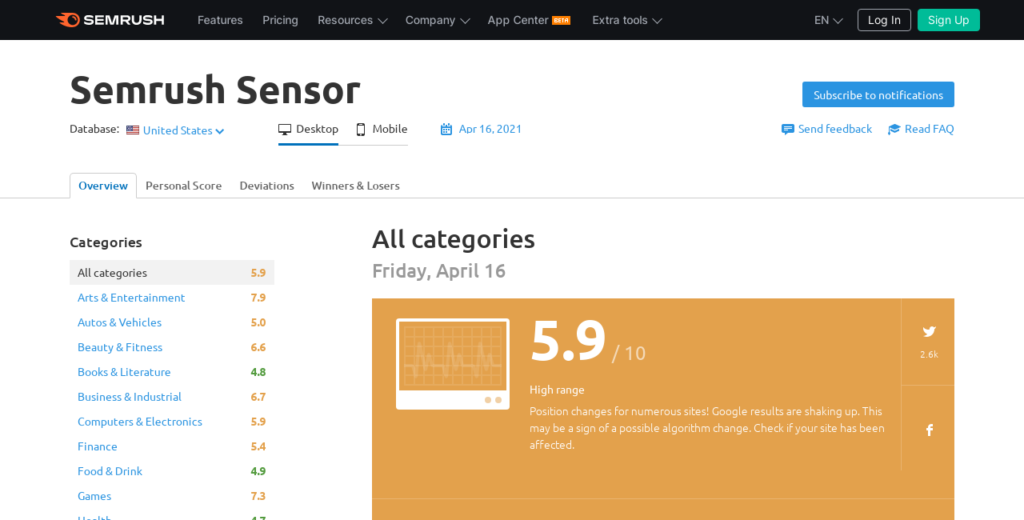 ---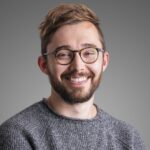 Sam Underwood
Sam is an international Ecommerce SEO Consultant with experience implementing enterprise-level SEO strategies.